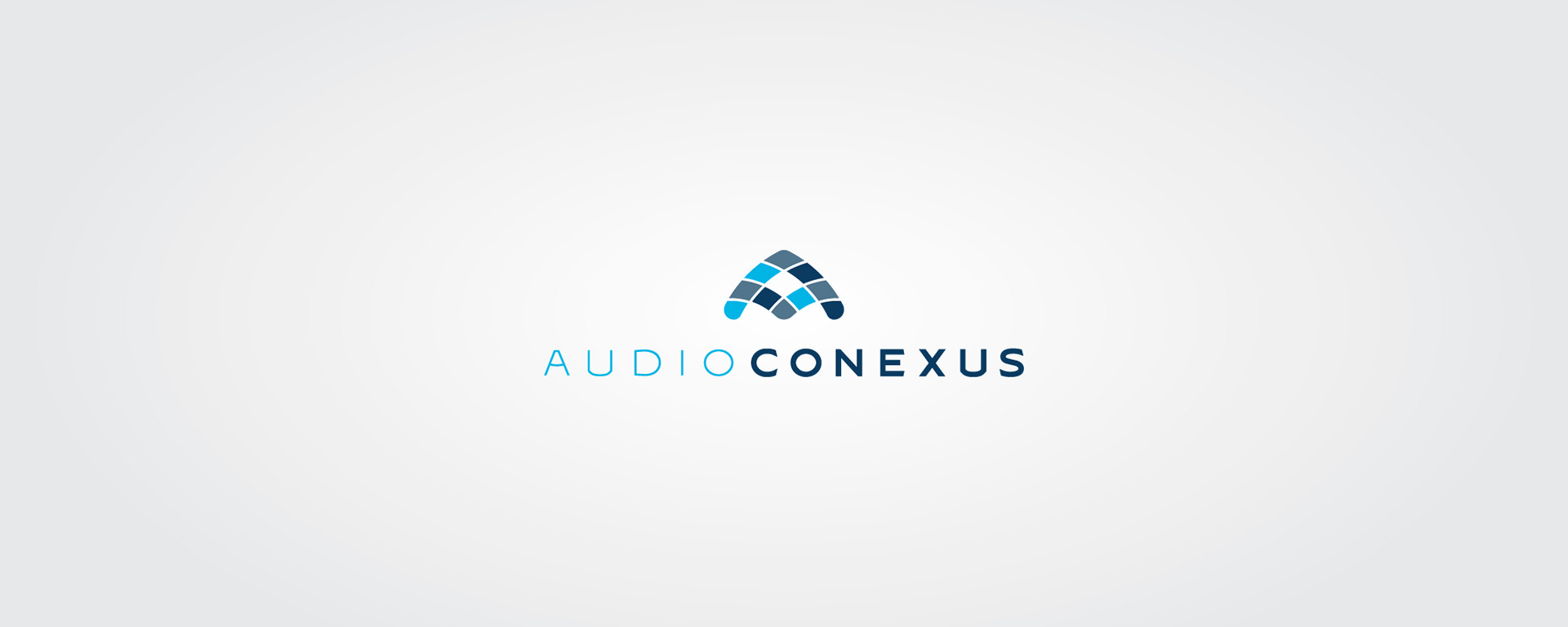 AudioConexus
AudioConexus
 is a Canadian company that develops hardware and software solutions for tour operators. More than 30 million people listen to AudioConexus tours each year, delivered to them in over 30 different languages — on foot and on buses, boats, trolleys, trains and trams. They're also the first company to deliver multi-language tours on submarines and airplanes. 
After more than a decade of growth and innovation, AudioConexus was looking for an updated identity that would better reflect the company's forward outlook and corporate values. 
Whiterock Reid
, the branding agency tasked with re-tooling the AudioConexus brand strategy, engaged me to help develop the new visual identity. 
In addition to the new logo, I worked with them to create a comprehensive set of brand guidelines, stationery, case study templates and a series of brochures and promotional materials.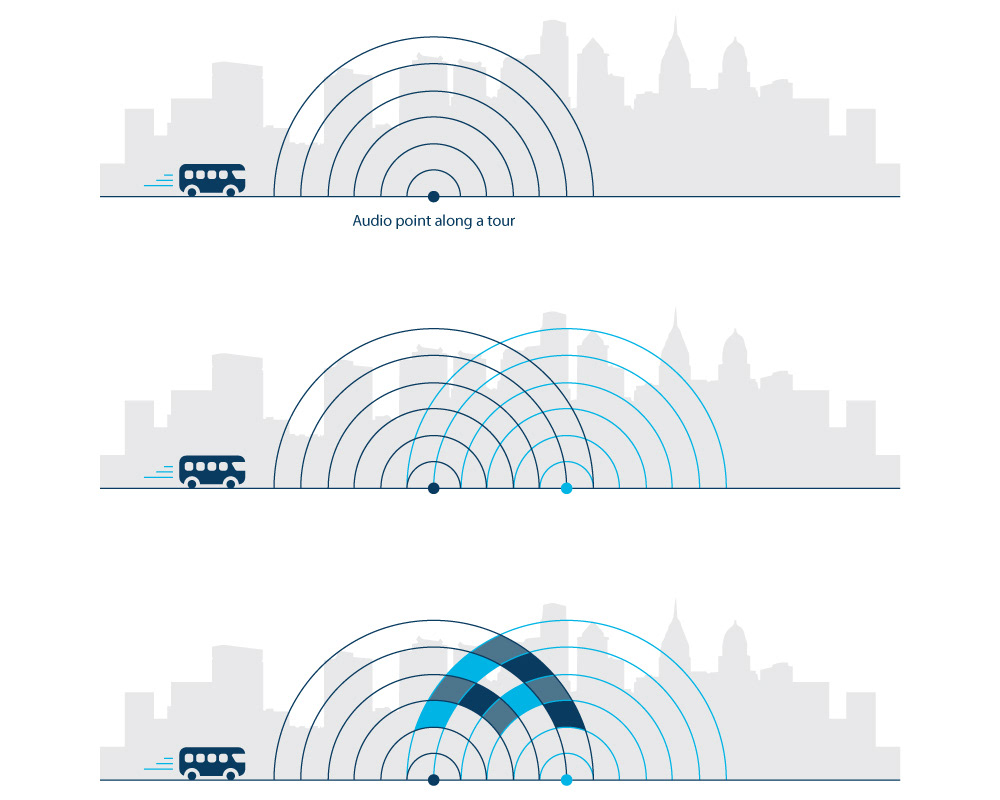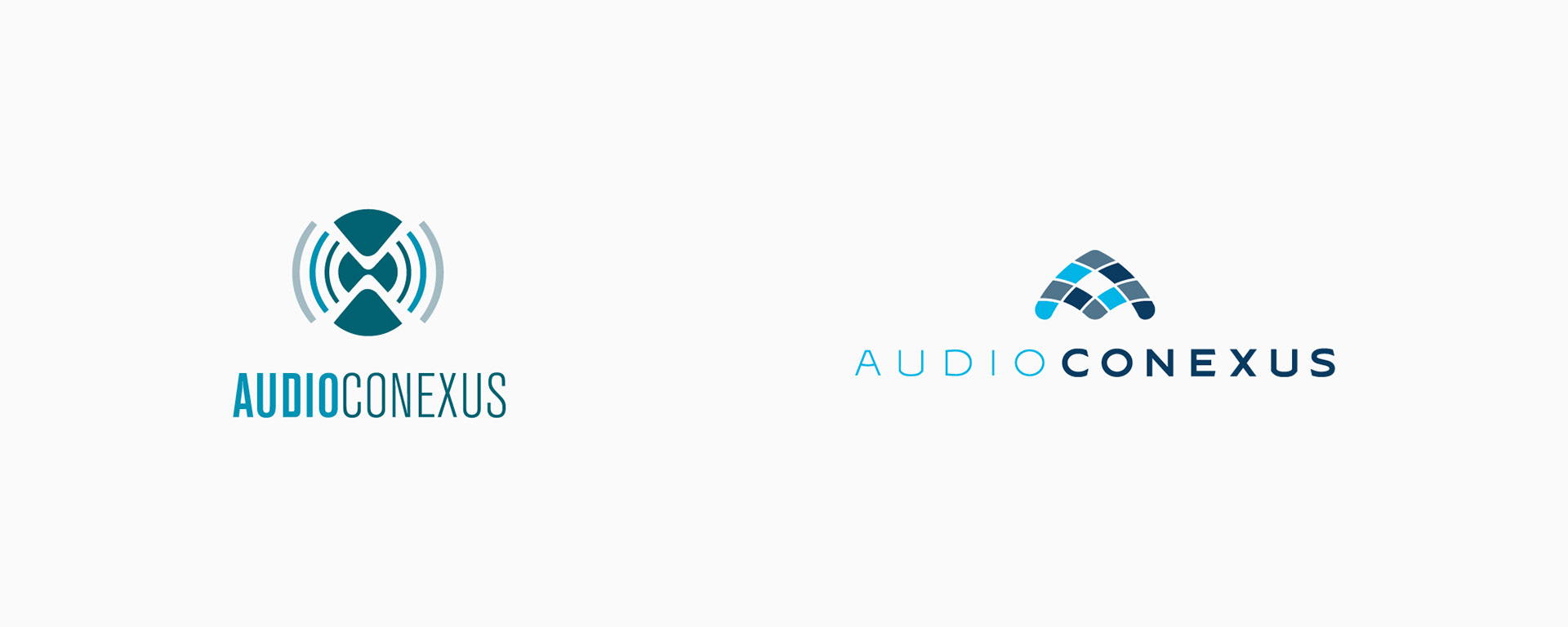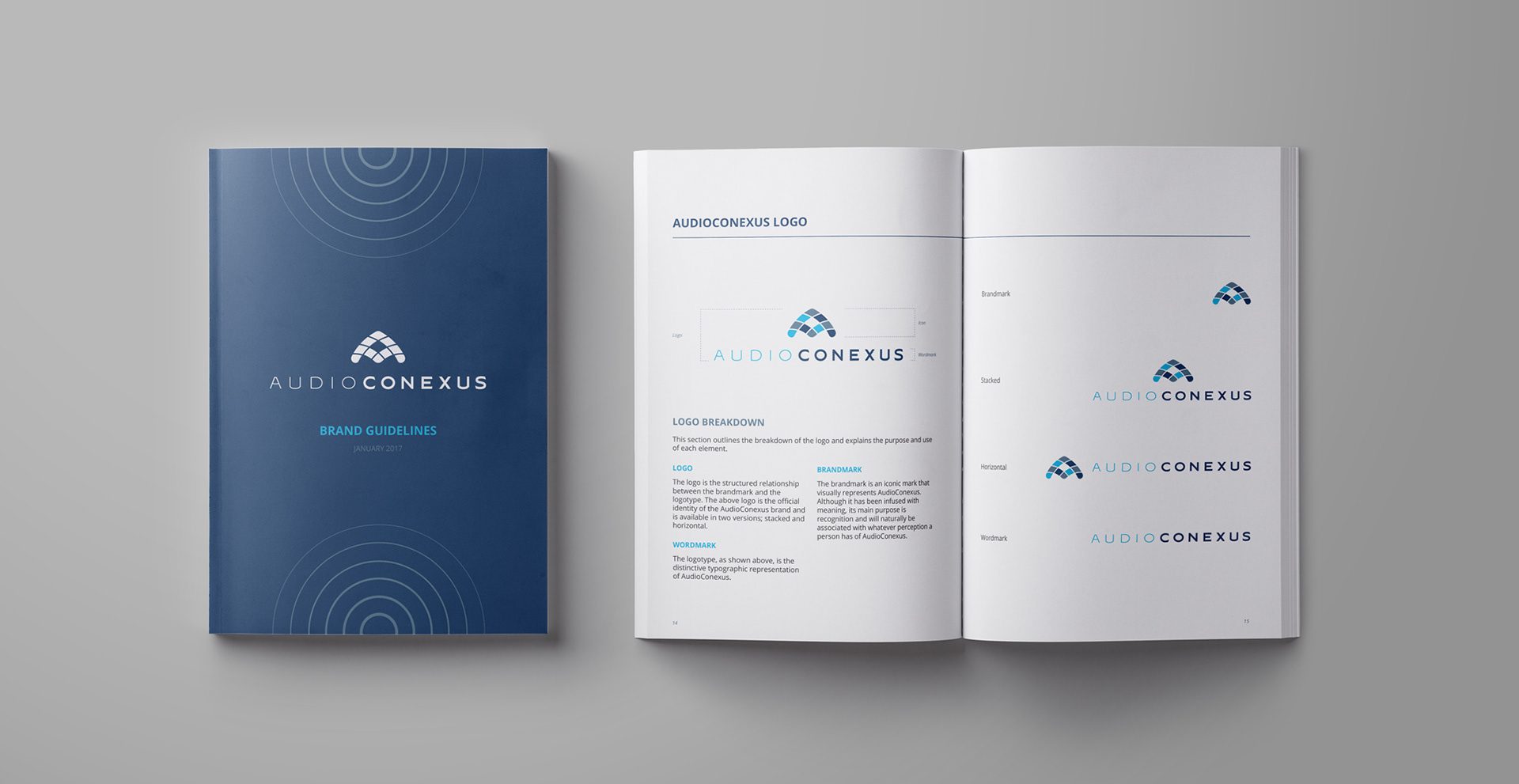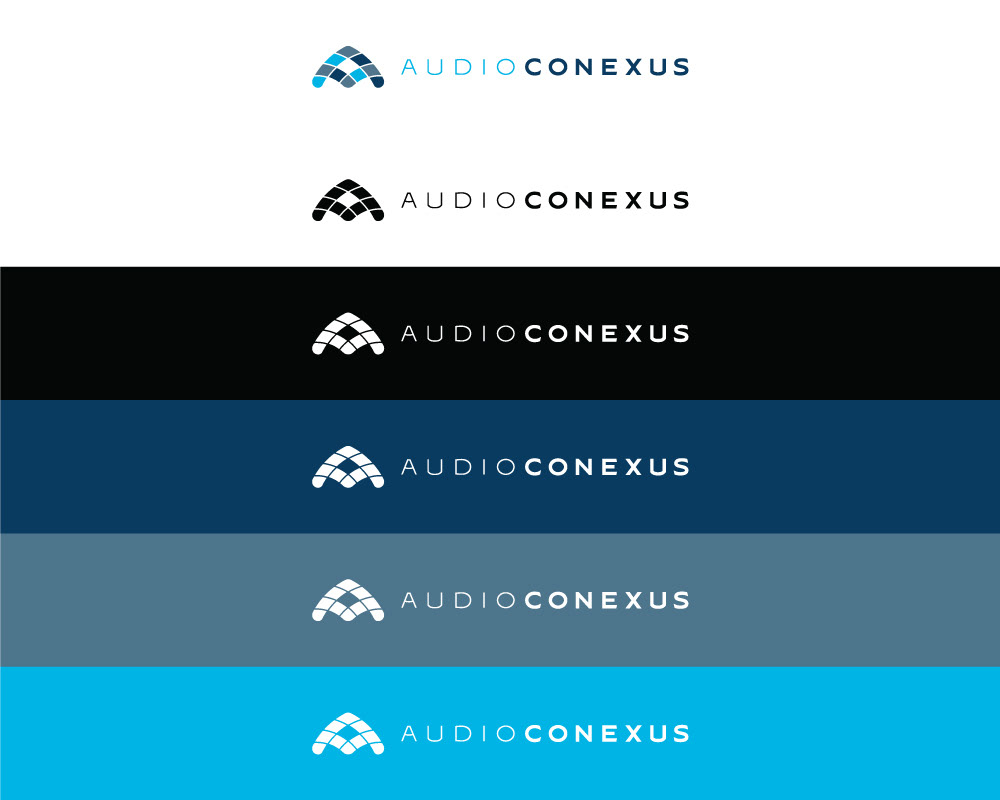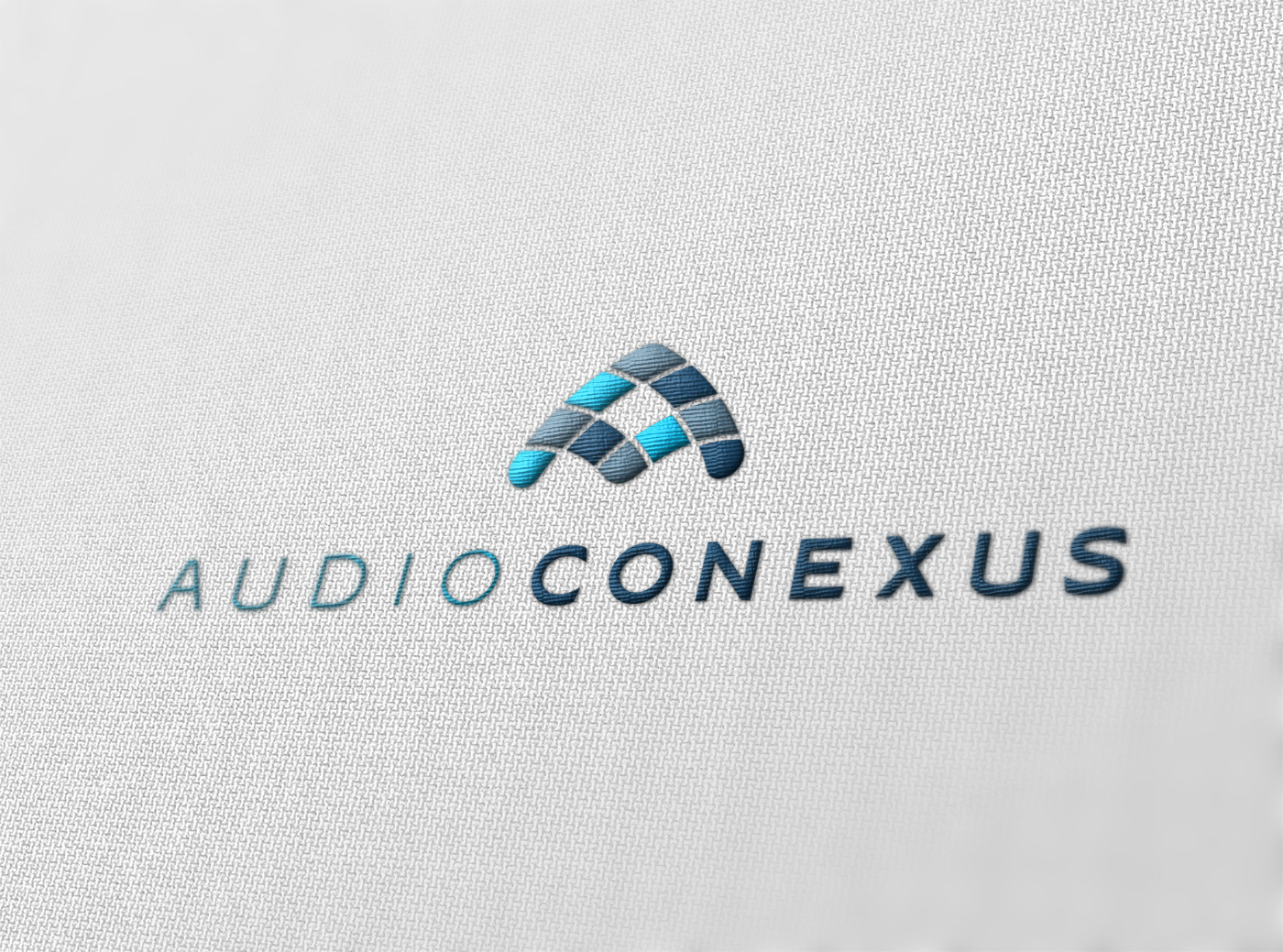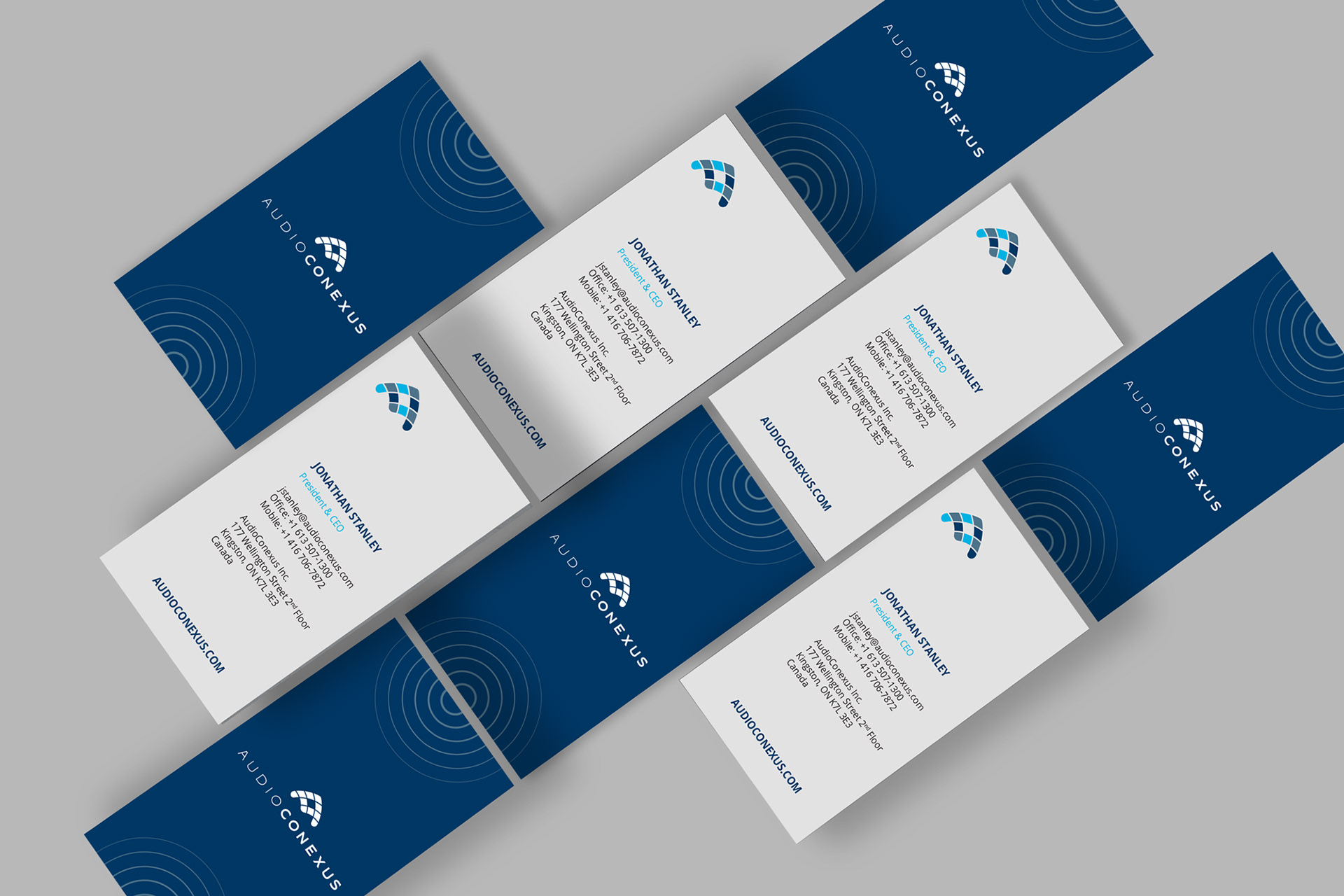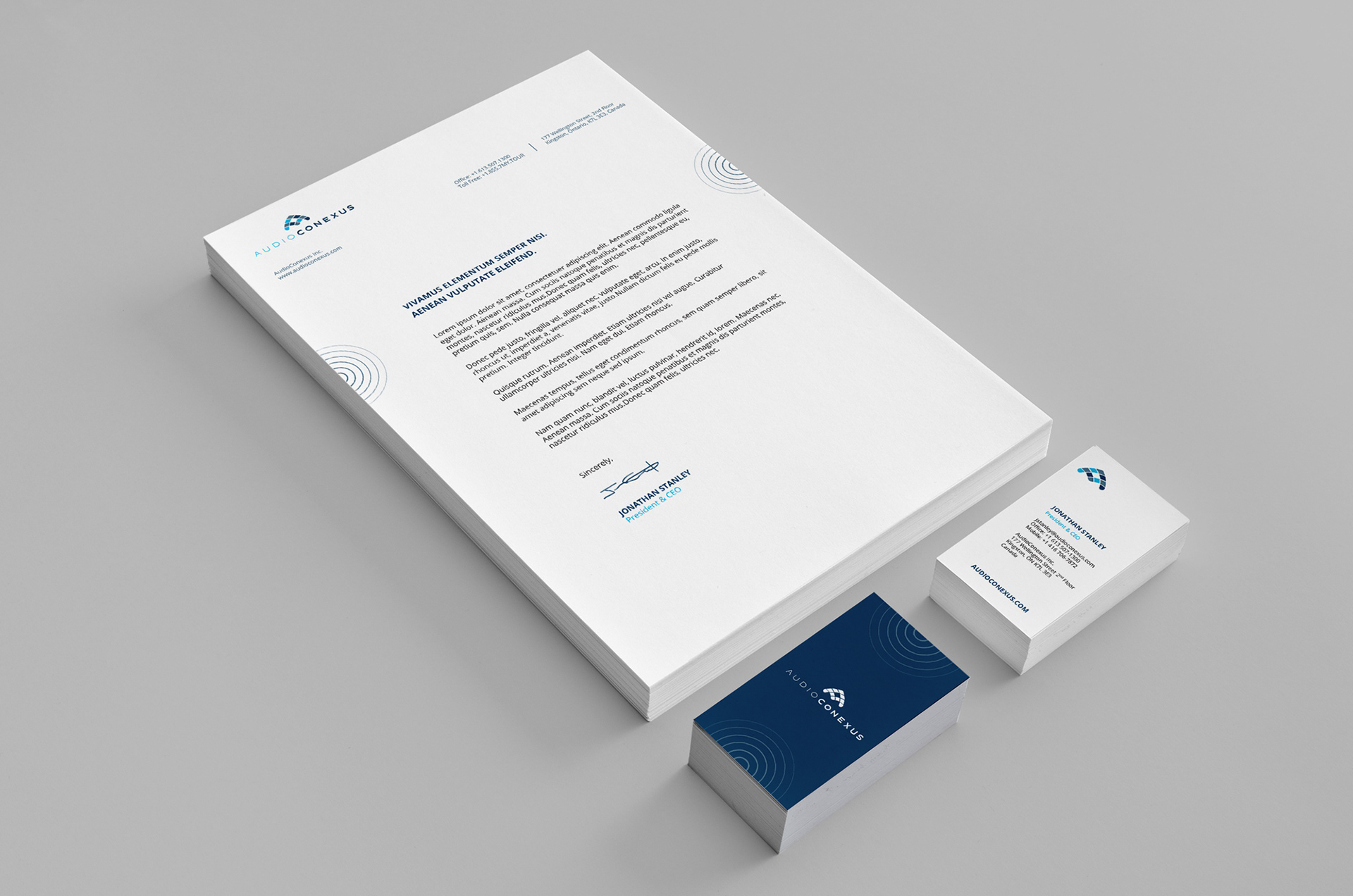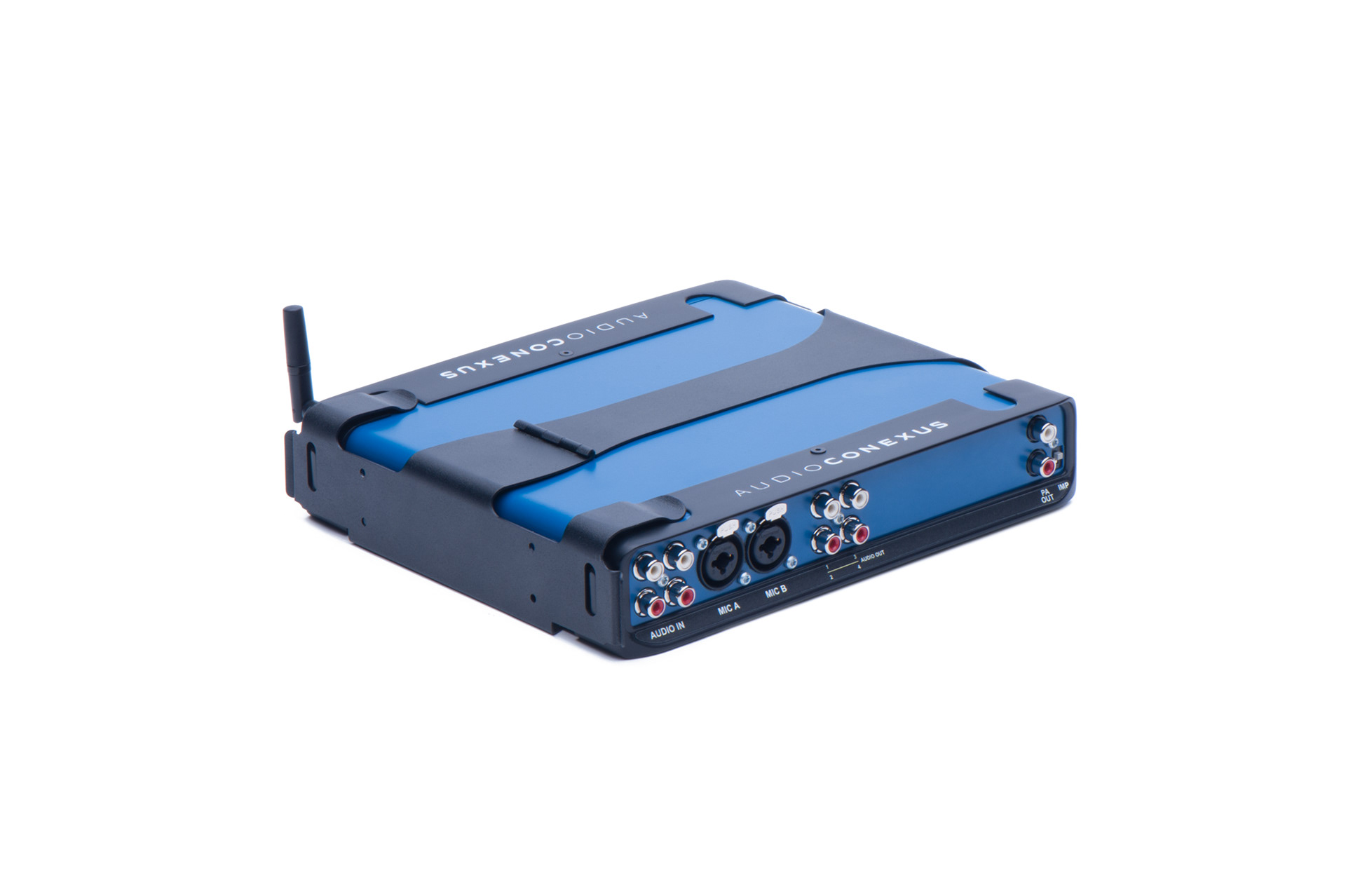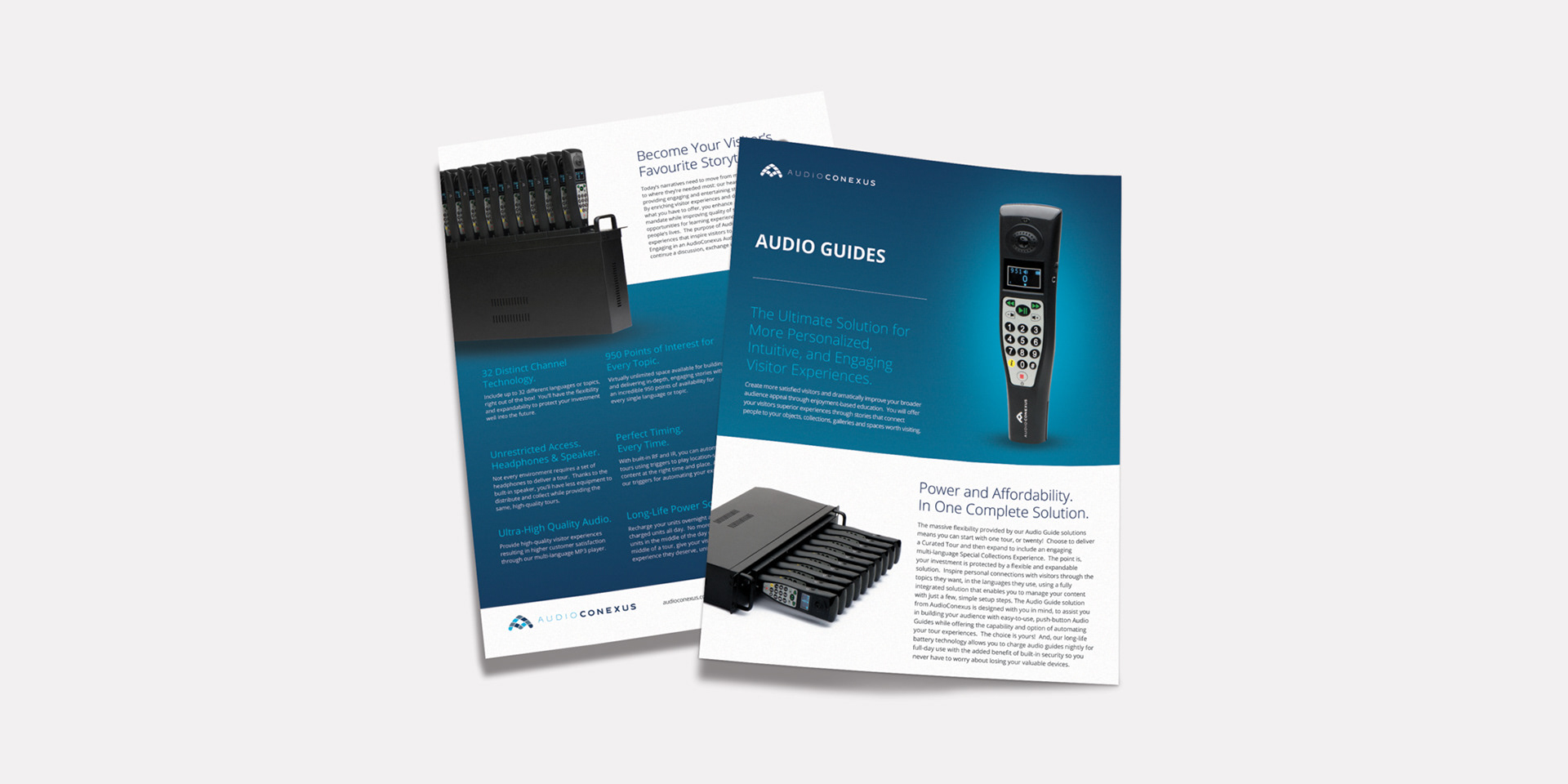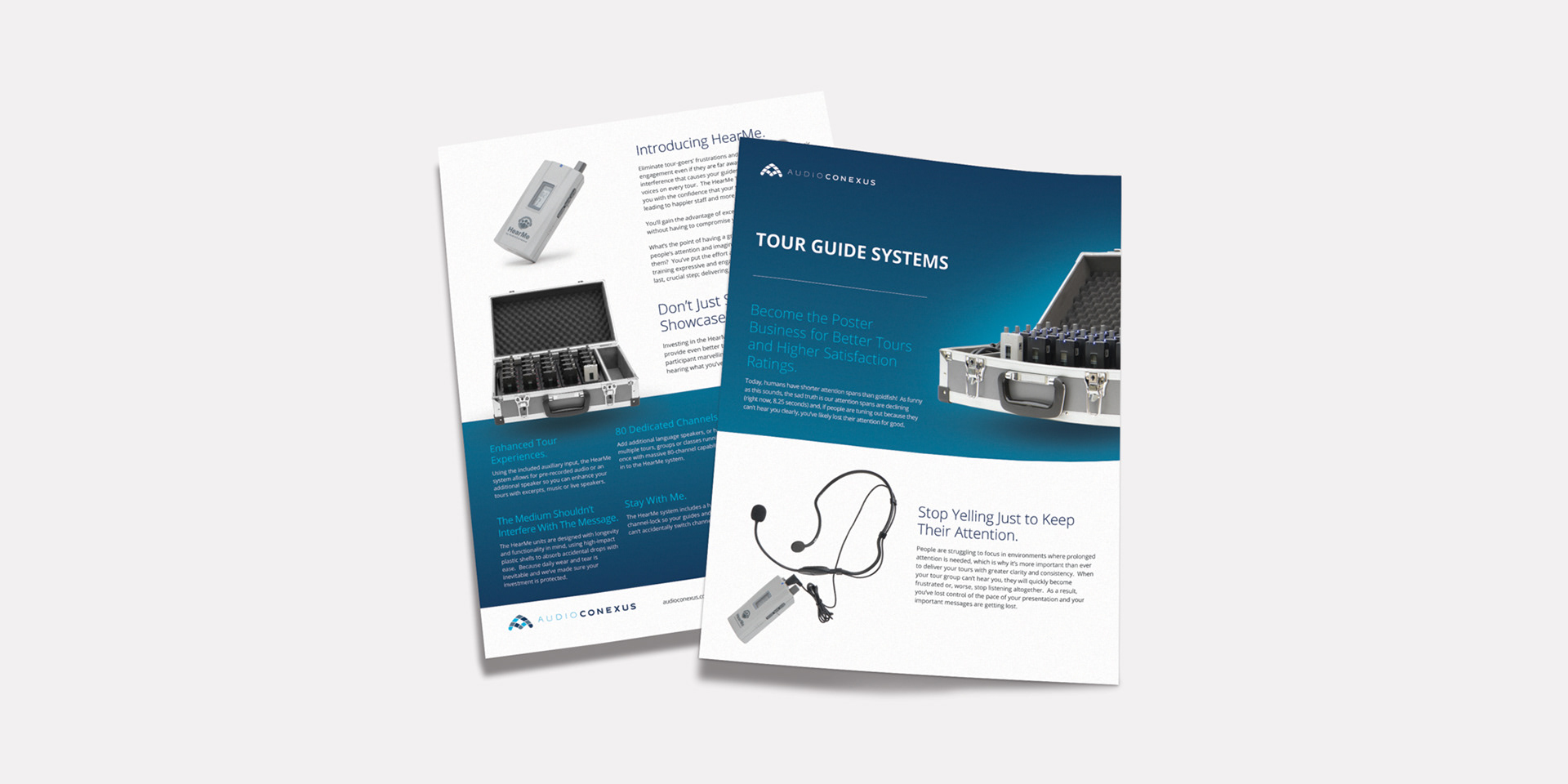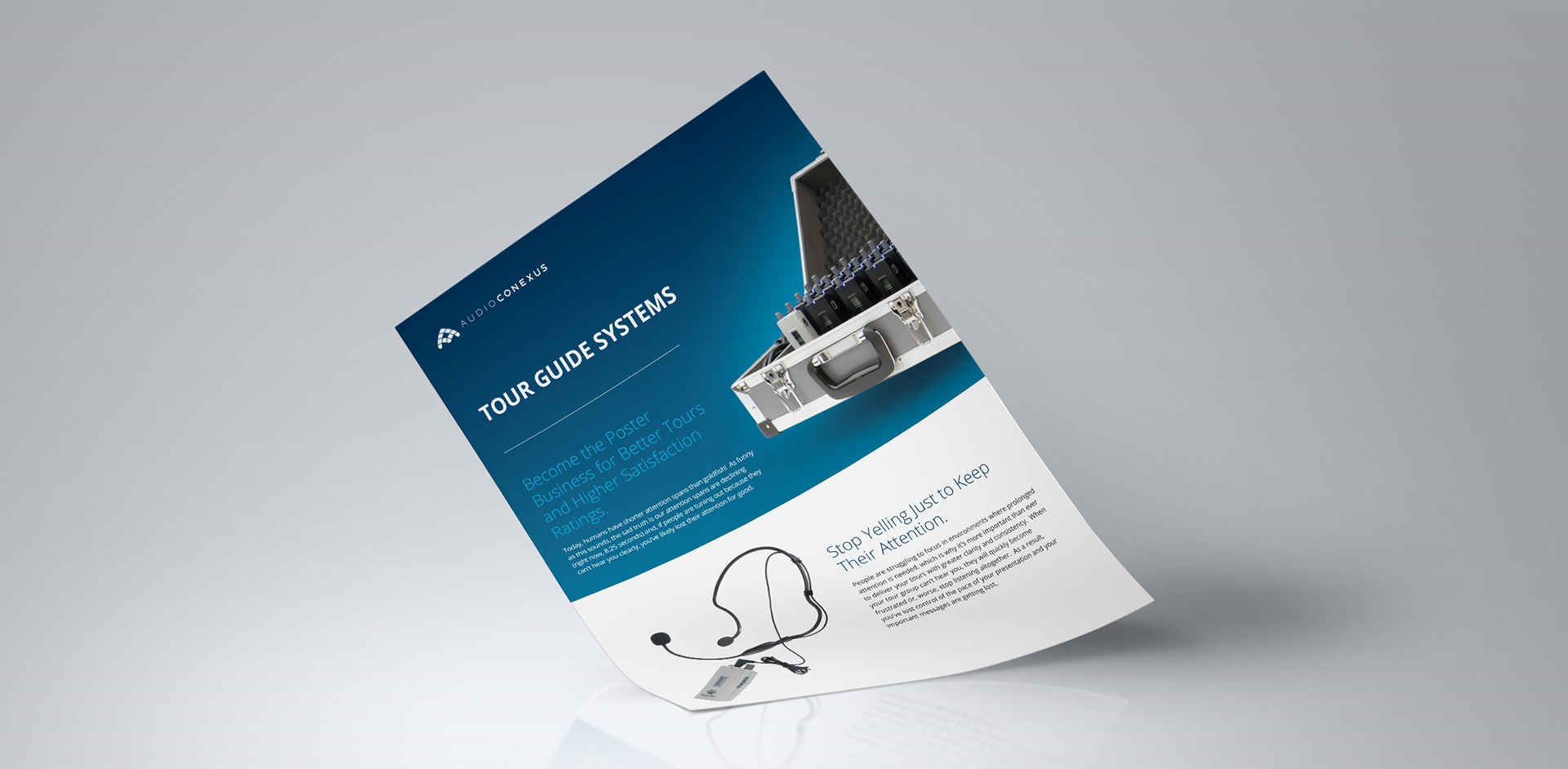 The following was written by the CEO of AudioConexus in an article discussing the launch of their new identity: 
"Our visual identity represents a new era in our development and growth. We're launching new products inspired by a human-centered design approach to creative problem solving and innovation, embarking on a journey that will transform our industry and drive greater value for our customers. Our new logo better reflects who we are today and the company we're aiming to be tomorrow."